Meet Santa Cruz's Planning Department.
The planning department will be your business's main point of contact within city government.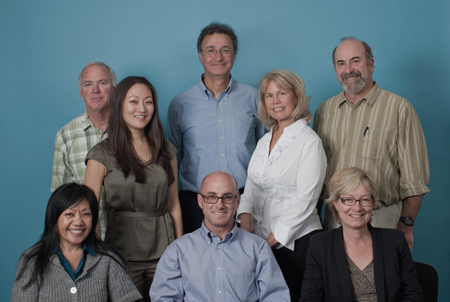 Visit the Planning Department
You are always welcome to visit the Planning Department in person. The public counter is open Monday – Thursday, 7:30am through 12 noon.
Staff are available by phone or appointment only Monday – Thursday, 1pm through 5pm.
The Planning Department's public counter is located in room 206 of City Hall, on the second floor in the annex building.
The planning department's public counter is currently OPEN. Come on by!
The planning department's public counter is currently CLOSED. Email us →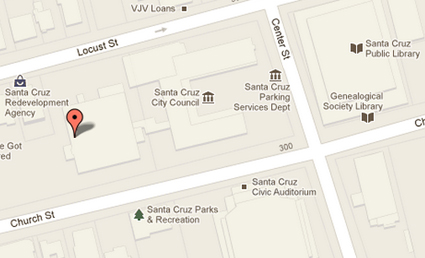 Santa Cruz City Hall
809 Center Street
Room 206
Santa Cruz, CA 95060
Telephone: (831) 420-5100
Fax: (831) 420-5434
Other resources